Google Removes How-To Rich Results Feature: Here's What You Need to Know
In its ongoing mission to streamline search results pages, Google has decided to phase out the How-To rich results, a development poised to change how content is showcased on the platform.
A Shift in Google's Strategy: Saying Goodbye to How-To Rich Results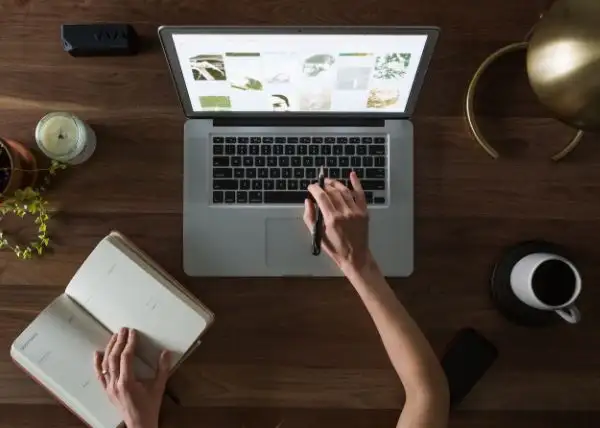 Google has officially decommissioned the How-To Rich Results feature in a significant policy shift. Although the schema for it remains usable, it will no longer enhance the visibility or ranking of content in search results.
This move is aligned with Google's strategy to simplify the user interface of search results pages, aiming to offer a more straightforward and uncomplicated browsing experience.
What Were the How-To Rich Results?
Initially, the How-To rich results functioned based on the HowTo Schema structured data, enabling webpages to potentially appear as a rich result. It's important to note that while the structured data qualified a page for rich result status, it did not guarantee it.
Going forward, utilizing the how-to markup will no longer offer any tangible benefits for publishers, rendering the structured data ineffective in influencing search results.
This functionality was universally available across all regions and languages supported by Google Search until this change.
Rich Snippets vs. Rich Results
Let's break down these terms to understand how they can impact your SEO strategy and why knowing the difference is essential.
Rich Snippets
Rich Snippets are structured data markup that website operators can add to their existing HTML, allowing search engines to better understand what information is contained on each web page. These snippets provide users with additional information about the search result, such as ratings, reviews, and prices, offering a "richer" experience compared to standard snippets.
Impact on SEO
Implementing rich snippets can potentially enhance your website's visibility on search engine results pages (SERPs) and could increase click-through rates. They don't alter your website ranking but make your listing more attractive and informative, enticing users to choose your page over others.
Implementation
Rich snippets can be implemented using various structured data formats like JSON-LD, Microdata, and RDFa. Tools such as Google's Structured Data Markup Helper can assist in generating the necessary code.
Rich Results
On the other hand, Rich Results is an umbrella term encompassing various enriched search results, including rich snippets. Rich results display more engaging information than standard search results, including images, interactive elements, and non-textual information, providing a visually appealing and informative snippet of SERPs.
Impact on SEO
Rich results make your page more attractive and offer enhanced functionality, potentially increasing user engagement and boosting traffic to your site. They might even feature prominently in SERPs, capturing users' attention and potentially increasing your organic reach.
The Transition Phase: From Mobile to Desktop
Interestingly, Google first discontinued the How-To rich results on mobile platforms, limiting its presence to desktop versions. Despite no explicit hints pointing towards an eventual desktop removal, Google has now confirmed the complete elimination of this feature from both mobile and desktop platforms.
According to an official announcement from Google:
"To further streamline Google's search results, we are extending the How-to alterations to desktop platforms as well. As of September 13, Google Search has ceased displaying How-to rich results on desktop interfaces, officially deprecating this result type.
This modification will be reflected in the metrics associated with the How-to search appearance in performance reports, as well as in the impressions documented in the How-to enhancement reports.
Given that How-to results are no longer showcased in Google Search, we plan to phase out the How-to search appearance, rich result reports, and support in the Rich results test over the next 30 days.
Additionally, the support for How-to in the Search Console API will be removed in the coming 180 days, allowing ample time for users to adapt their API calls accordingly."
As businesses and digital strategists adapt to these changes, partnering with a seasoned digital marketing agency like Sydekar can ensure a smooth transition, helping you navigate through these alterations effortlessly.
Partner With Sydekar
At Sydekar, we remain abreast of the latest developments in the digital landscape, guiding you through changes with ease and expertise. Partner with us to reshape your digital strategies, ensuring your business stays ahead in the game, no matter the shifts in the digital terrain.